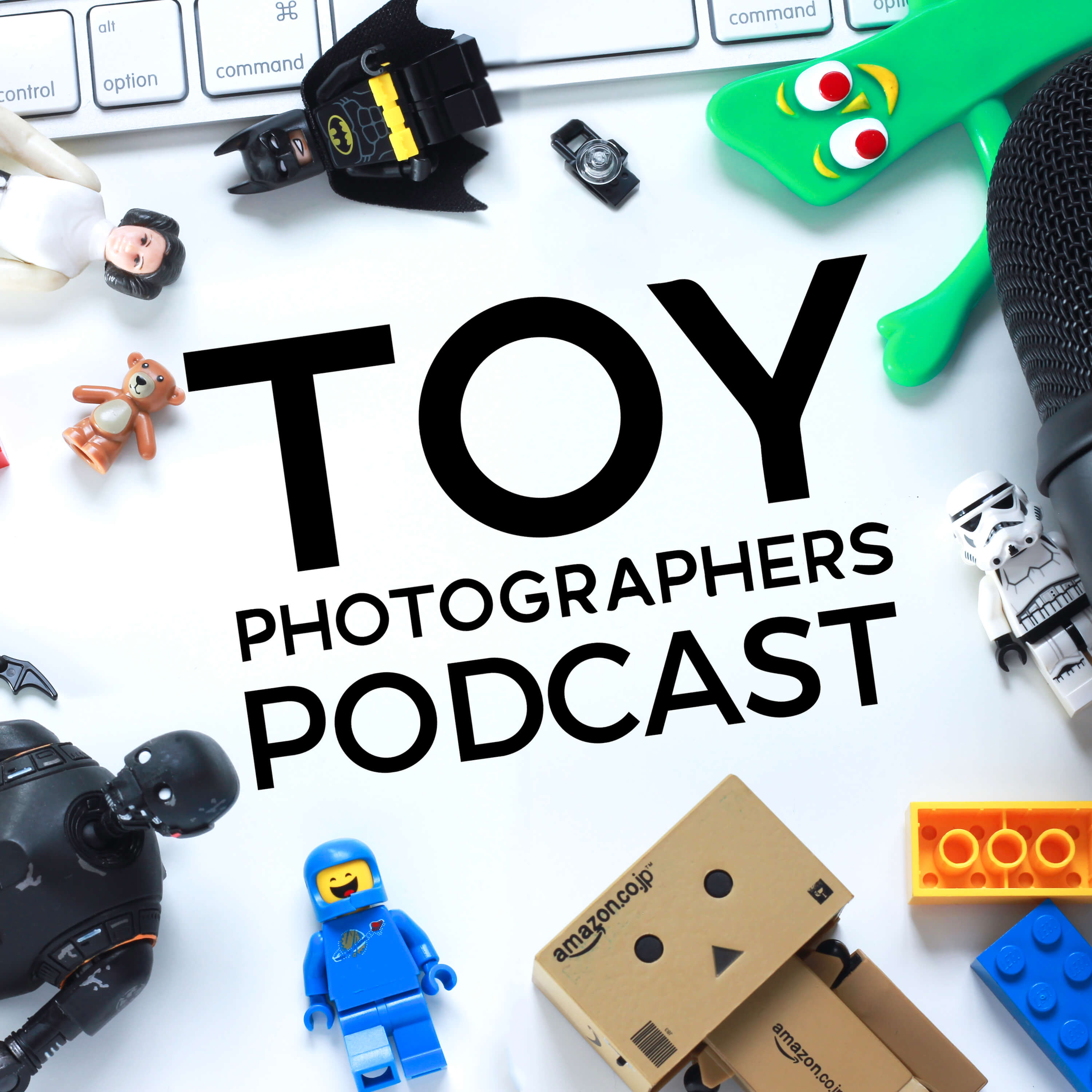 James is joined by Swedish toy photographer Kristina Alexanderson for their first "theme" episode. On these editions of the pod, they each take a photo with a specific theme in mind, then share their work with one another on air. They discuss what they see, if the theme came through, and more. 
The theme this week is "Play," something all toy photographers have considered when snapping shots of LEGO or action figures! You can view our photos here, and submit your own thoughts on the word Play by emailing us at toyphotographypod@gmail.com.
You can find new episodes of this podcast and daily articles on creativity and toy photography on our website, toyphotographers.com. Find us on Facebook and on Instagram. 
Also discussed in this episode: Ryder Windham's new book, Stormtroopers: Beyond the Armor.
Share
|
Download