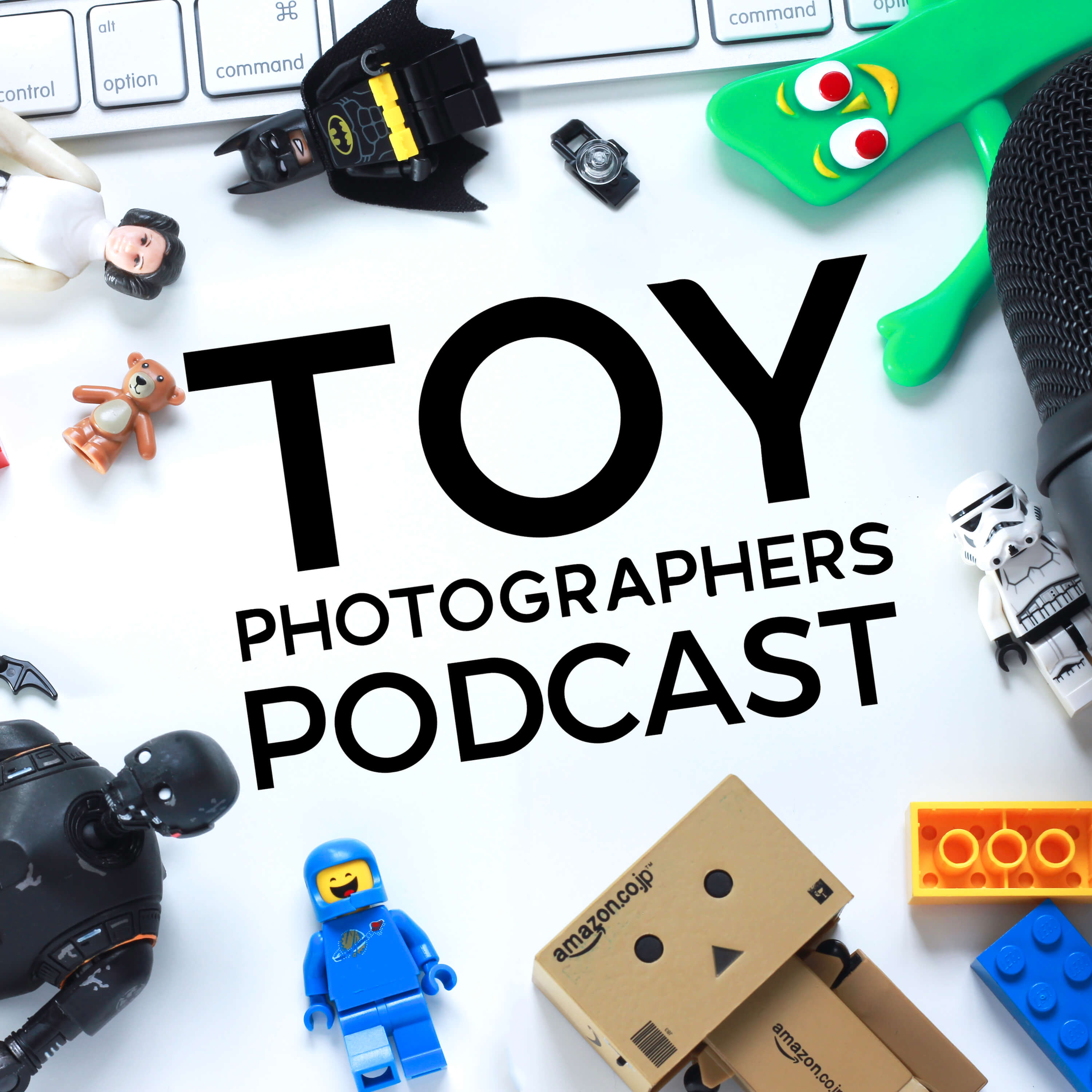 This week's podcast guest is none other than our very own Lizzi Standing! Lizzi is on the editorial team here at Toy Photographers, and lives in the UK. 
Lizzi has travelled all over Europe on holiday and for toy photography meet-ups. During our conversation she shed light on some of the lessons she's learned while on toy photo safaris, and gave some great tips for traveling with toys. So if you'll be joining us in Oregon next week, you'll definitely want to give this a listen! 
Lizzi and James talked about a plethora of topics, like the challenges of a 365 project, our mutual excitement about the upcoming Harry Potter LEGO sets, how she got her start on Flickr, and more! 
You can find new episodes of this podcast and daily articles on creativity and toy photography on our website, toyphotographers.com. Find us on Facebook, and on Instagram. Reach out to us with questions, comments, concerns, recommendations, etc. at toyphotographypod@gmail.com
Share
|
Download