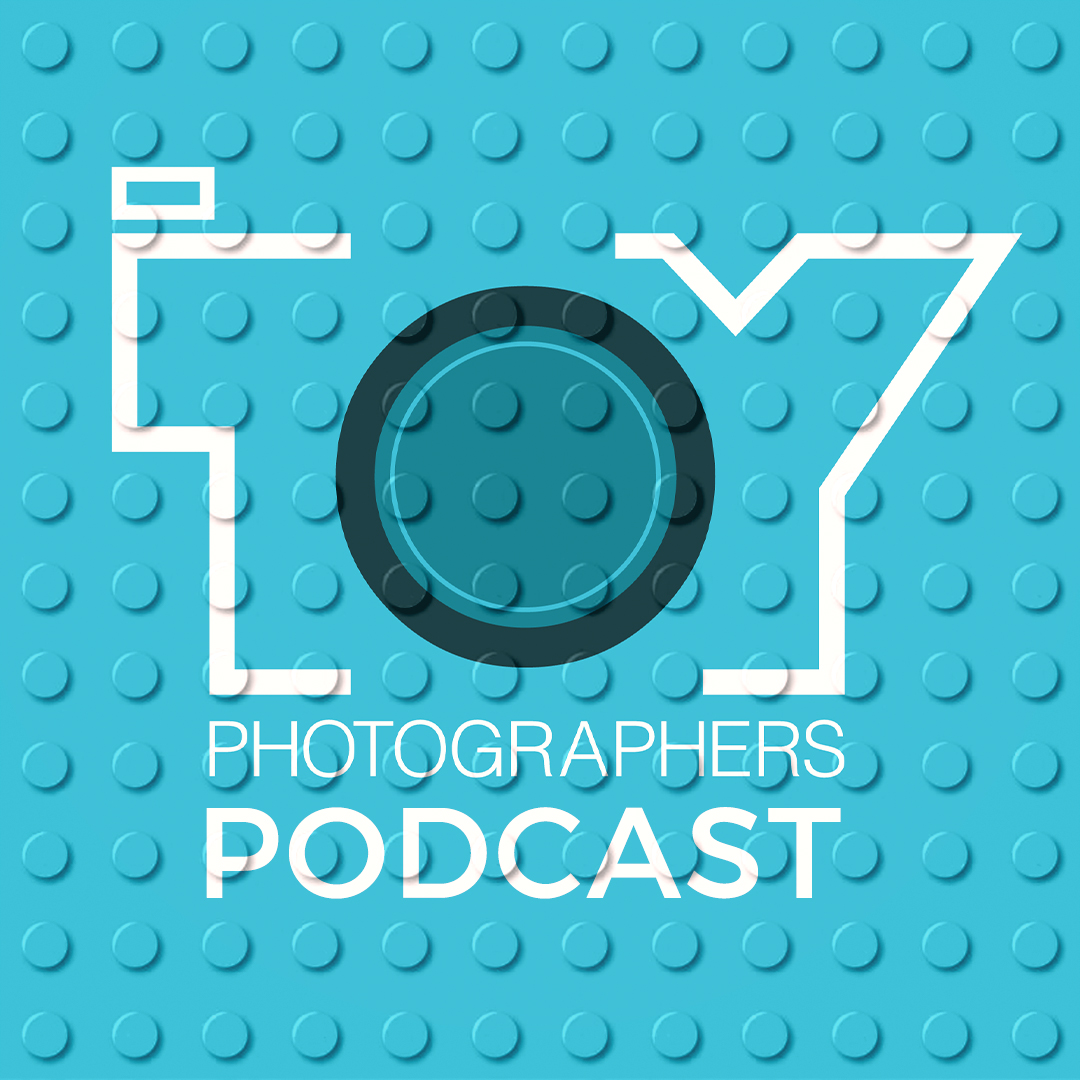 Welcome back to the Toy Photographers Podcast and our special series exploring toy photography from a beginner's perspective! In this episode, your hosts Terri Greene Henning (@greenehenphotography) and Ariel Figueroa (@those_wonderful_toys) pick up where they left off in Episode 4 and their discussion of photo backgrounds, and move into chatting about lighting.
Listen as Terri and Ariel discuss:
Foam and printed dioramas
Digital backgrounds
How to find/use digital backgrounds 
Lighting options and what we use 
The frustration of keeping lights charged!
Paying attention to light
Importance of creating routines
Where we look for inspiration, tips, tricks
How this simple trick by photographer Reggie Ballesteros helped Terri understand light/direction of light!
Be sure to check out all the images discussed in this episode on the blog! 
As always, we'd love to hear your thoughts! Are you new to toy photography? If so, what questions do you have? Not new to the gig? Share your insights and advice—we'd love to learn from you! Leave a comment below or join our communities on MeWe, Facebook, or Instagram!
Share
|
Download